Let Your Home Breathe this Spring: Small Steps to Simplify Your Living Space
---
---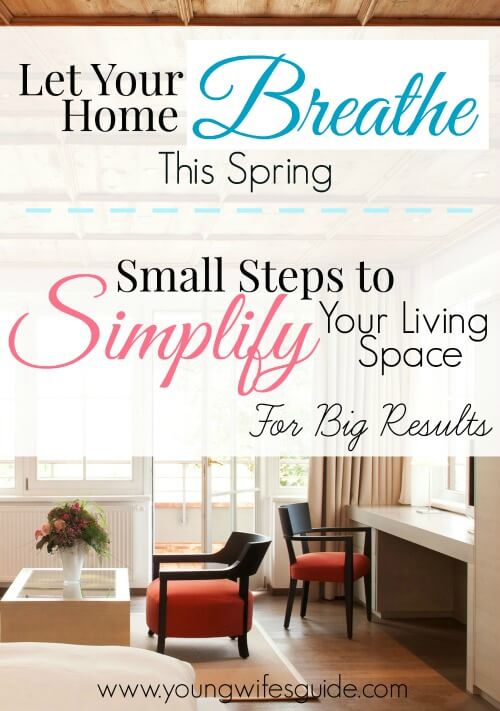 I am currently doubly motivated to cleanse this home of mine. Not only has the weather turned beautiful, but I am also experiencing a little thing called the "nesting instinct" as I round out my last month of pregnancy.
Today at Young Wife's Guide I'm sharing about a few small things I've done to simplify my home recently, as well as a great resource I came across recently to help with the entire process.
Read more HERE.
Simple & Worshipful Christmas Guide
A 3-part email series designed to set you free.