You're preferences have been updated.
You will now receive Embracing a Simpler Life blog posts to your email. You can change this setting by clicking the appropriate link in the footer of any email.
Also, just for fun, you can follow me on Instagram here. 🙂
Thank you!
Katie Bennett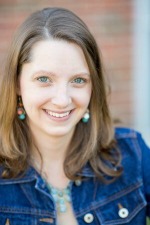 Simple & Worshipful Christmas Guide
A 3-part email series designed to set you free.