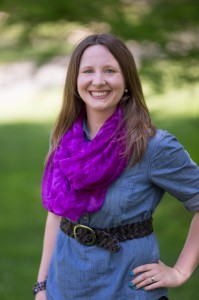 Hi, my name is Crystal, and our little family lives in Columbia, MO.  At this stage of my life I wake up, married to an amazing man of godly character, with an almost 2-year-old daughter, and marvel at God's goodness.  I get to stay home taking care of our daughter with the vision of training her in Biblical wisdom, during her formative years.
I used my Master's degree in Ultrasound for five years, working more than full-time.  It was a fast-paced life, with a lot of time devoted to a job (which I loved), and little time left for relationships.
Then we had our daughter, Anna.  All of a sudden things slowed way down.  I gave an unexpected resignation notice to my employer, and now I only work one day per week.  On the side I also have a small photography business.  Life is simpler, but not necessarily easier.
Since that time I have really enjoyed embracing the roles that deep down, feel natural– wife and mother and somewhat of home-maker (I'm still a work in progress).  And I feel less stressed.  We aim to live a life pleasing to God, to live simply, and to value people over possessions.  It is a blessing to now be able to spend more time "doing life" with other friends.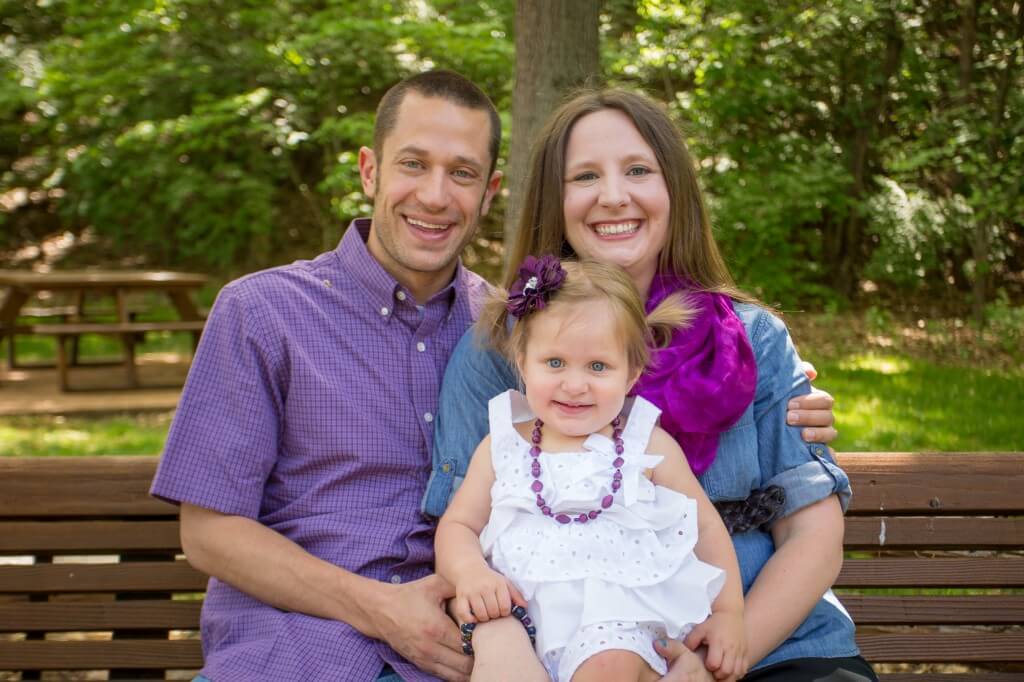 Simple & Worshipful Christmas Guide
A 3-part email series designed to set you free.